I remember well the hard times during my divorce. An angry voicemail, an upcoming court date about child custody, simply the yawning abyss of the unknown. Every fiber in my being felt raw and agitated, and I could barely concentrate.  That's when I pulled out the big guns.
I don't remember how I discovered this most powerful tool, but once I experienced its potency I used it as frequently as I could. My secret weapon was walking (fast) on my treadmill while listening to recordings of inspirational speakers. I would begin my workout feeling jittery and snappish, and at the end of the hour I would be filled with not just calm, but a generosity of spirit that can only come from the absolute trust that all is well.
I didn't take the time to ask myself why this intervention was so effective. (The word "intervention" in terms of an activity or exercise wasn't even something I tended to throw around. "Survival" was more like it.) But now it's easy for me to see why it worked.
Punch One – Exercise
Psychologist Sonja Lyubomirsky outlines some compelling findings on the restorative power of exercise in her book The How of Happiness. She begins by telling about an experiment that showed exercise to be more effective in treating depression than Zoloft, even 6 months after the end of the treatment. But why? Lyubomirsky boils it down to three main reasons:
1. Exercising and becoming physically stronger makes us feel stronger. That's because we are better able to meet physical challenges and we are more flexible so we are less likely to become injured, but it also is a psychological accomplishment to begin and maintain an exercise regime. This boosts our confidence (or "self-efficacy," in psychological speak).
2. Exercise can, in the best of circumstances, bring about flow (that state in which you are so fully engaged that you lose all track of time) – and, if not flow, it tends to at least distract us from troubles and worries. This calming effect of exercise lasts for hours, even after the exercise session is finished. Lyubomirsky points out that the impact is similar to the benefits of meditation.
3. When exercising with others, the activity provides an opportunity for social connection.
4. Exercise has been shown to raise levels of serotonin, which acts like a natural Prozac.
All of the above explanations for why exercise provides a pick-me-up ring true for my self-prescribed divorce positive intervention. All of them, except for #3, the social connection explanation. But I believe that's where my inspirational CDs come into play.
Punch Two – Inspirational Speakers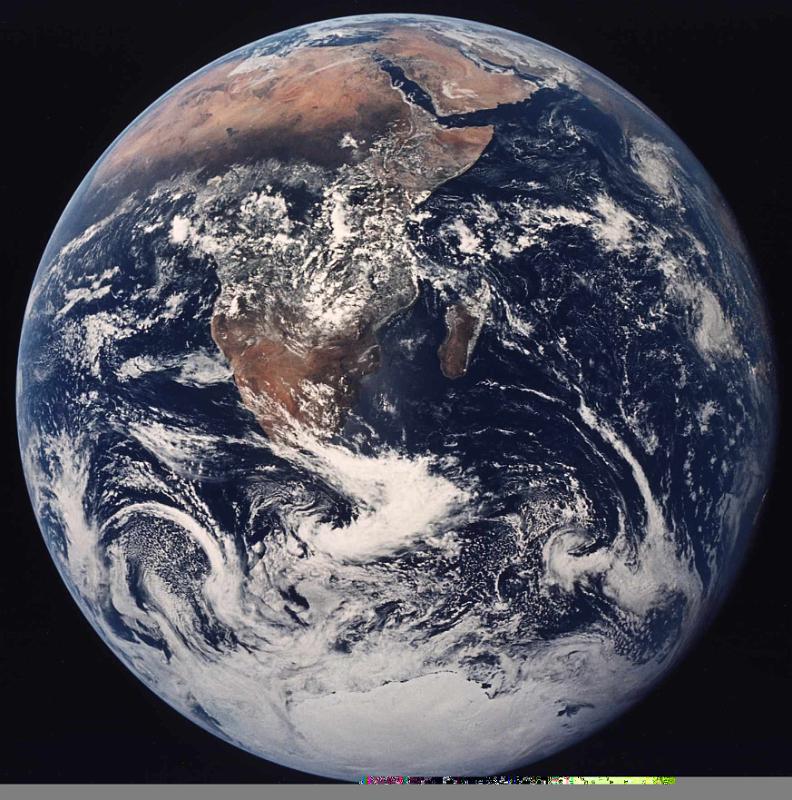 My treadmill is in my basement. It's pretty isolated from the rest of the world. Pretty much all you can see out the windows is sky or the occasional feet of a passer-by. So it would certainly look to the occasional spider on the wall like I was sweating all by myself. But I'll tell you what – it sure didn't feel that way to me. I had my headset on and my mind and heart were cracked open by the likes of Pema Chodron, Richard Rohr, Jack Kornfield, and Eckhart Tolle. The messages they espoused in such gentle yet significant ways were ones of simplicity, of gratitude for this moment, of connection to all other beings who habitate this planet. When I listened to their heartfelt messages I was gradually transported to a worldview that made my divorce troubles seem insignificant, both in comparison to what others might be enduring, but also in a way that helped me recognize their fleeting nature. This moment is full, yes, with goodness and plenty, and the troubles that plague me were not a problem two years ago, and they will be utterly forgotten in fifty. I believe what I was experiencing was what psychologist Jonathan Haidt calls elevation. And I definitely felt connected.
I'm a Lover, Not a Fighter
Stepping off my treadmill, then, I was truly transformed. No more anxiety, and it often didn't return for hours or days. I felt strong, physically and emotionally, I felt energized, and I felt generous in my heart. Not only did I not have to worry about the thing that had been troubling me, but I could and often did reach out to others with the intention of bringing joy to them. So if you had asked me then why or how my "positive intervention" was working, I would have shrugged my shoulders, but now I feel empowered by the explanations – so much so that I think I'll go jump on my treadmill.
Editor's Note: A version of this article appears in the first PPND book, Resilience: How to Navigate Life's Curves.
---

References:
Haidt, J. (2006). The happiness hypothesis: finding modern truth in ancient wisdom. New York: Basic Books.
Lyubomirsky, S. (2008). The how of happiness: a scientific approach to getting the life you want. New York: The Penguin Press.
The following are audio resources:
Images:
Boxer, Treadmill courtesy of elkit, Planet Earth
Line drawing of treadmill and headphones by Kevin Gillespie